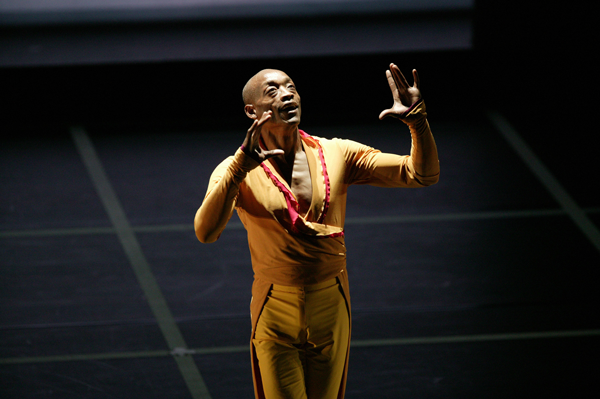 Lincoln's Legacy in Harlem: A historical look at Harlem and the politics of Abraham Lincoln is the subject of the upcoming "Breaking Ground with Bill T. Jones" with the choreographer leading a discussion by a panel of scholars and historians. Co-presented by the Bill T. Jones/Arnie Zane Dance Company and Harlem Stage, the talk takes place on February 17, at 7:30pm at the Harlem Stage Gatehouse.
Jones's choice of subject for this fifth "Breaking Ground" discussion is an extension of his current choreographic exploration of Lincoln, "Fondly Do We Hope…Fervently Do We Pray," a major new work being created to celebrate Lincoln's bicentennial. Among the subjects and questions scheduled for examination during the February 17 discussion are: What was Harlem like in the mid-19th century? How did Lincoln's politics–and the aftermath of his assassination–shape the future of Harlem?
With lead sponsorship by Chase, a long-time supporter of the Bill T. Jones/Arnie Zane Dance Company, "Breaking Ground" was created to explore issues of cultural identity, diversity, ethnicity, public policy, and Harlem's changing international significance.